In association with The Moving Picture Institute, Storytellers Ink's Ryan Patch produced the award-winning short film "Gringa".
When a Cuban-American woman rushes home to pack for a family trip to Havana, she doesn't expect what's waiting for her: a mission from her eccentric Abuelo. Based loosely on the director's real-life experiences.
To learn more about the film, check out the films website
 here
.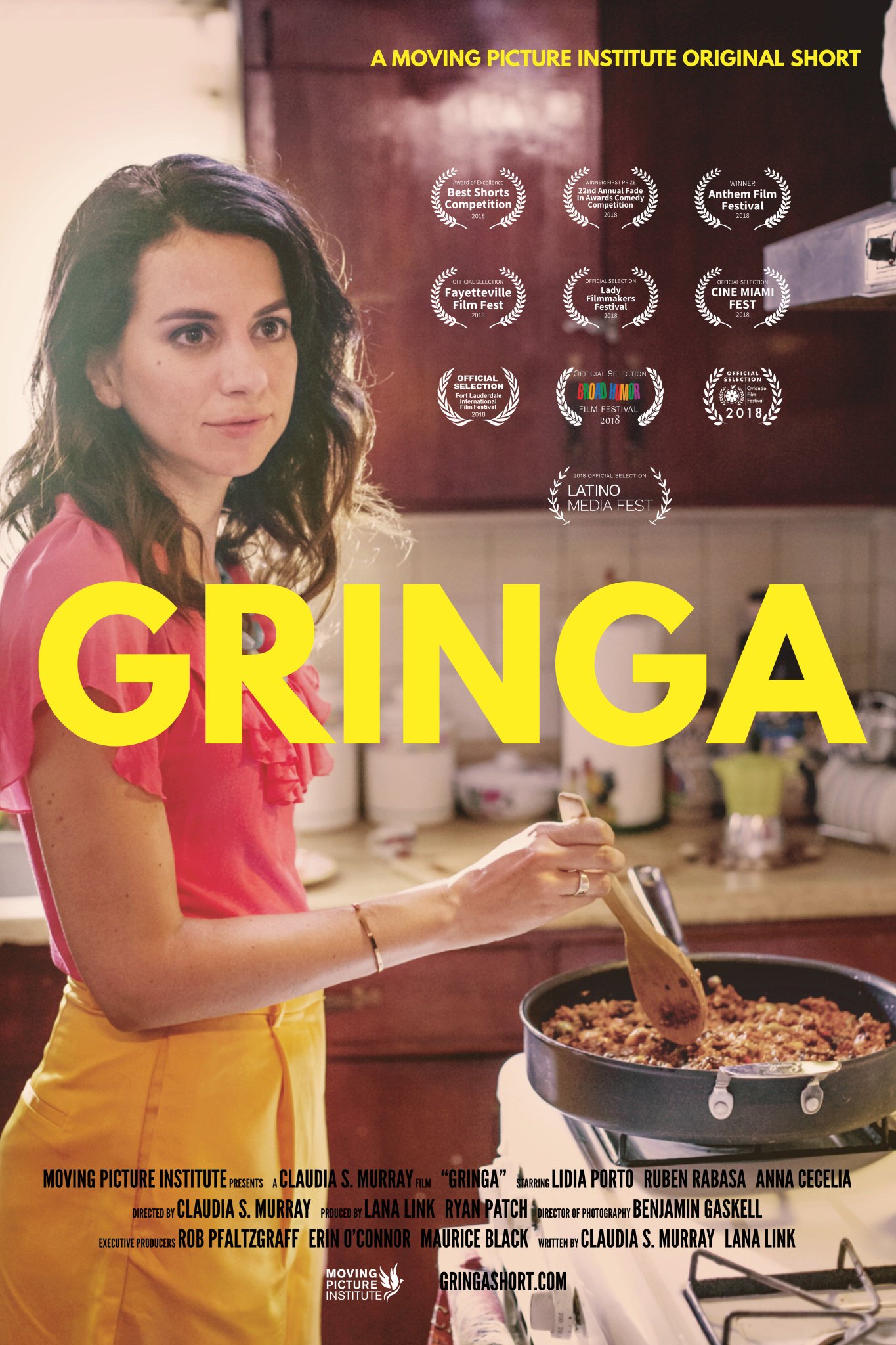 WINNER: ANTHEM FILM FESTIVAL 2018
FIRST PRIZE: 22ND ANNUAL FADE IN AWARDS COMEDY COMPETITION 2018
AWARD OF EXCELLENCE: THE BEST SHORTS COMPETITION 2018
AWARD OF PRODUCING MERIT: SOUTHERN SHORTS AWARDS
OFFICIAL SELECTION: CINE MIAMI FEST 2018
OFFICIAL SELECTION: THE BROAD HUMOR FILM FESTIVAL 2018
OFFICIAL SELECTION: MIAMI INDEPENDENT FILM FESTIVAL 2018
OFFICIAL SELECTION: FAYETTEVILLE FILM FEST 2018